Futures
Quotes are delayed, as of May 06, 2021, 07:50:08 AM CDT or prior.
---
---
Stocks/Financials & Energies
Quotes are delayed, as of May 06, 2021, 07:50:08 AM CDT or prior.
---
Local Weather
Big Sandy, Montana (59520)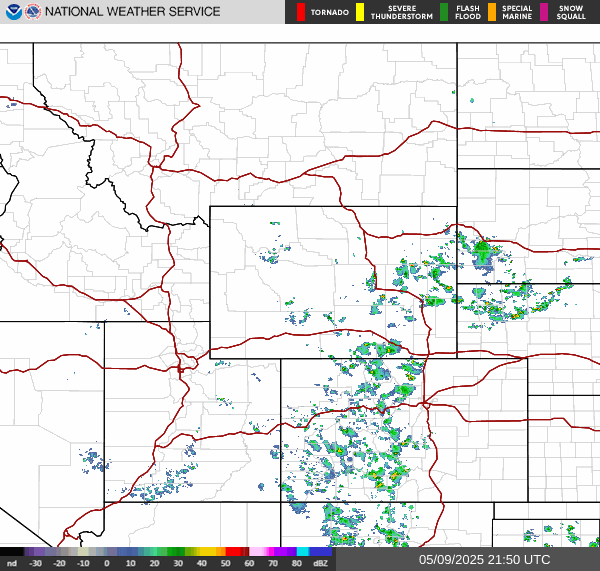 ---
Forecast
Thursday

68°




34°




Friday

65°




48°




Saturday

50°




40°




Sunday

46°




36°




Monday

55°




34°



---
---
---
Commentary
Corn Futures Up 2 to 7 Ahead of Weekly Export Data

Overnight position adjustments have the Thursday board 2 to 7 cents higher ahead of USDA's Export Sales report. New crop corn futures were more than 20 cents higher yesterday. A Brazilian crop shortfall from prolonged dryness continues as the main theme. September corn prices were 20 3/4 cents stronger on...

Cattle Bulls Show Signs of Life

Wednesday cattle trading ended with fats $1.10 to $1.65 higher. USDA noted cash sales for the week remain light through Wednesday, with limited activity from $117 to $119 so far. Feeder cattle traded with gains of $1.72 to $2.05 on the day. The 5/3 CME Feeder Cattle Index was back...

Soybeans Post Double Digit Overnight Gains

Soybeans are trading 12 to 19 cents per bushel higher this morning. Yesterday, the soy complex continued to rally with beans taking the lead. Old crop beans closed with 4 to 9 1/2 cent gains, whereas new crop ended the session up by 19 cents. Nov beans took out the...

Cotton Futures Higher Heading into USDA Export News

Thursday cotton is trading 16 to 91 points higher ahead of the weekly Export Sales report. At the close on Wednesday nearby cotton prices had gained 16 to 34 points. New crop prices were stronger on the day, and tightened the July/Dec inverse to less than a penny. May futures officially...

Wheat Futures Steady to Lower in Early Thursday Trade

Overnight wheat trading has that market steady to 4 cents lower heading into the break. Wheat futures were up by double digits on Wednesday led by KC. HRW wheat futures prices were 2.19% to 2.71% higher on the day. That rally did attract heavy deliveries (212) against the May futures....

Hogs March to New Life of Contract Highs

At the end of the Wednesday session lean hog futures were up by $0.22 to $1.32 setting fresh new LOC highs. USDA's National Average Afternoon Base Hog price was $116.93 after another $1.73 increase. WCB hog prices were quoted at $121.21. The May 3rd CME Lean Hog Index was $107.37,...
---