Futures
Quotes are delayed, as of April 16, 2021, 03:05:03 AM CDT or prior.
---
---
Stocks/Financials & Energies
Quotes are delayed, as of April 16, 2021, 03:05:03 AM CDT or prior.
---
Local Weather
Big Sandy, Montana (59520)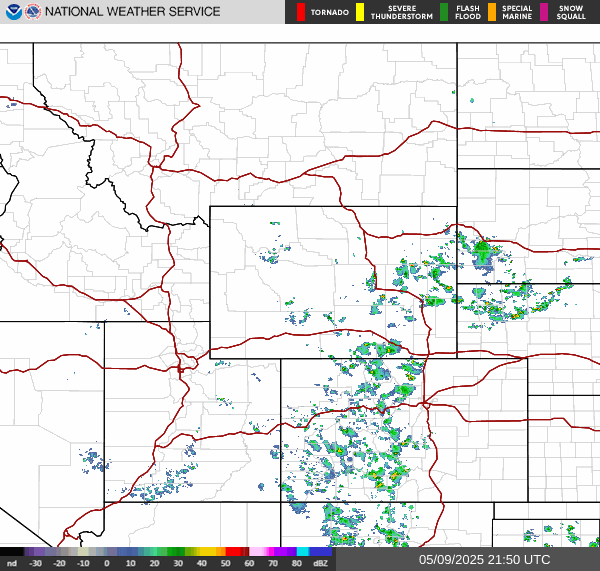 ---
Forecast
Friday

62°




27°




Saturday

68°




30°




Sunday

48°




34°




Monday

45°




29°




Tuesday

49°




29°



---
---
---
Commentary
Soy Market Stronger on Thursday

The domestic soy market continued higher on Thursday. Soybean futures closed 4 1/2 to 9 1/4 cents in the black. For the month to date May beans are still 25 3/4 cents lower, but new crop November is a penny stronger. Soymeal futures closed the Thursday session with $2.60 to...

Wheat Higher at Close

Thursday was an up day for wheat. CBT futures closed the session 3 1/2 to 5 3/4 cents higher. Through the first half of the month, May SRW is up 30 3/4 cents. KC HRW futures closed the day with gains of 1 1/4 to 4 1/4 cents. May HRW...

Corn Closes Mixed

At the close on Thursday, corn futures were mixed. Old crop prices ended the session 2 3/4 to 4 cents in the red, but May breached $6 overnight. New crop futures closed 1 to 2 1/4 cents higher. The new crop soy/corn ratio was 2.477 at the close, compared to...

Limit Losses for Thursday Hogs

Friday lean hog trading will have expanded limits of $4.50, after futures closed today with limit losses from May-August. USDA's National Average Afternoon Base Hog price was $1.43 higher to $102.78. WCB prices were $104.46. The CME Lean Hog Index was up another 32 cents on 4/13, to $102.70. Pork...

Cattle Market Weaker on Thursday

For the 5th straight day, and a combined move of $2.15 (April), live cattle futures closed red. Losses were 40 to 50 cents, with April the weakest. There have been 35 deliveries scheduled against April cattle, with a total of 119 tendered deliveries. Cash sales for the week have been...

Cotton Higher for Close

After firmness at midday, front month cotton futures broke to the upside and ended the Thursday session 20 to 82 points in the black. Month to date price moves in May contracts resulted in a net 427 point rally. New crop December contracts are 3.08 cents/lb stronger since the start...
---