Futures
Quotes are delayed, as of November 30, 2022, 02:43:55 PM CST or prior.
---
---
Stocks/Financials & Energies
Quotes are delayed, as of November 30, 2022, 02:43:55 PM CST or prior.
---
Local Weather
Big Sandy, Montana (59520)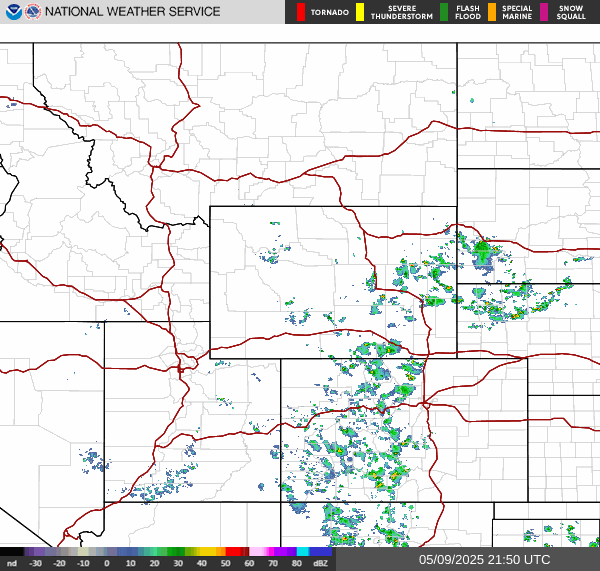 Current Conditions
Scattered Clouds
---
Forecast
Wednesday

21°




3°




Thursday

9°




5°




Friday

0°




-4°




Saturday

26°




-6°




Sunday

27°




10°



---
---
---
Commentary
Triple Digit Gains from Cotton

Through the Wednesday session's midday cotton prices have gained 117 to 390 points – led by Dec. For the week, the March contract is sitting at a 313 point gain. USDA's Attache sees Mexico's cotton crop reaching 1.46m bales, compared to the official 1.4m bale estimate. Domestic use was also...

Lean Hog Futures Bouncing Back

After a red start to the week, lean hog futures are back up by triple digits through Wednesday's midday. May prices are down by 32 cents while the rest of the board is $1.35 to $1.80 in the black. The USDA National Average Base Hog Price for Wednesday morning was...

Cattle Rallying through Midday

Feeder cattle are leading the way higher with triple digit gains of as much as $2.42 so far for Wednesday. Live cattle are also in the black with some triple digit gains in Feb and April. The rest of the board is 50 to 72 cents in the black. Central...

Wednesday Recovery in Wheat Market

Wheat futures are working double digits higher through the midweek's midday. CBT SRW is trading up by 9 1/2 to 13 3/4 cents so far. For March that leaves the contract at a net 2 cent loss week-to-date. KC wheats are also gaining 10 1/4 to 14 3/4 cents through...

Double Digit Soybean Gains

Soybean futures started the midweek day session on double digit gains. The board promptly gave most of it back, but has rebounded into midday. Current quotes show soybeans trading 5 1/2 to 12 1/2 cents higher in the front months. Meal prices are up by 2.4% to 2.5% so far....

Corn Futures Fading at Midday

Midday corn futures are down 1 3/4 to 6 3/4 cents across the board, with new crop trading weaker. Dec '23 corn is now a 59 1/4 cent discount to spot Dec. EIA reported 1.108m barrels of ethanol were produced daily during the week that ended 11/25. That was down...
---